Disaster Response
Plexos Group
Adaptability, Flexibility & Scalability
Full-Spectrum of Incident Management Capabilities at the Federal, State, Tribal, & Local Levels
Plexos offers the full spectrum of Federal Emergency Management Agency (FEMA) services to guide communities through emergency response activities and to implement disaster recovery initiatives from project inception to close out.
Subject-matter experts
Together, our disaster response experts have more than 25 years of combined incident management experience including subject matter expertise and professional utilization of Incident Command System (ICS) processes, organizational structure, and concepts.
Services include operations, logistics, planning, temporary housing, and tracking of activities, expenses and resources.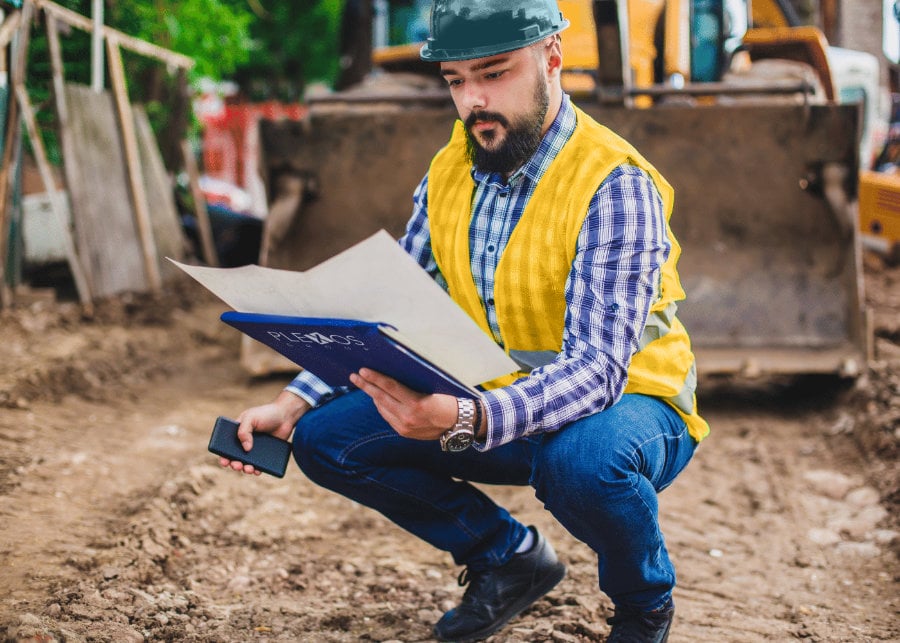 We use a National Incident Management System (NIMS) compliant ICS structure staffed by qualified personnel to ensure stakeholders and contractors work within our client's chain of command and achieve their objectives.
Disaster Response Services
Whether serving in a strategic leadership role, providing relief capacity or augmentation for unavailable local staff, we can support your disaster response and recovery efforts.
Emergency Operations Center Management
We provide management services for the entire Emergency Operations Center (EOC), ensuring emergency preparedness, emergency/disaster management, and continuity of operation within a jurisdiction.
Finance Management
Finances must be tracked before the federal reimbursement process can begin. Our finance and audit specialist can augment staff to track expenses on a project by project basis.
Disaster Documentation
Keeping track of all required documentation can be overwhelming. Our team understands best practices for the organization of this documentation and can implement strategies for ensuring that it stays up-to-date.
Staff Augmentation
Each member of our team has extensive state and local emergency management experience that allows us to recognize the needs of a school system hit by a disaster and immediately provide skilled people to assist in response and recovery services.
Damage Assessments
We have the experience to conduct inspections and survey damaged and destroyed infrastructure designated for federal disaster assistance. This provides stakeholders the opportunity to become eligible for grants such as SBA, FEMA and HUD funding.
Full participation in PT&E
Providing Certified Emergency Managers, as needed, to assist in accomplishing preparedness goals of the client such as exercise design, planning, implementation and After Action Reviews that provide for continuous improvement.