Disaster Response
& Recovery
Full-Scale Solutions to Respond to, Recover from & Mitigate the Effects of Climate Change.
Adaptability, Flexibility & Scalability
Full-Spectrum of Emergency Response Capabilities at the Federal, State, Tribal, & Local Levels
Plexos offers full spectrum turn-key disaster recovery and mitigation services to guide communities through emergency response activities from strategy inception to final close out.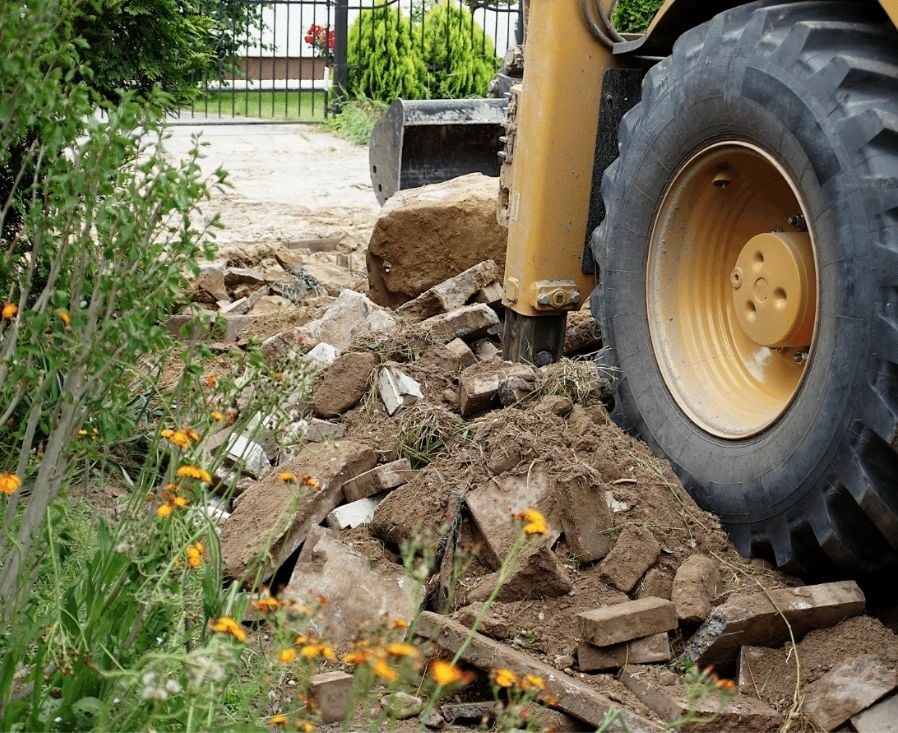 Response
With more than 25 years of combined incident management experience, Plexos Group offers comprehensive incident management capabilities at federal, state, tribal and local levels.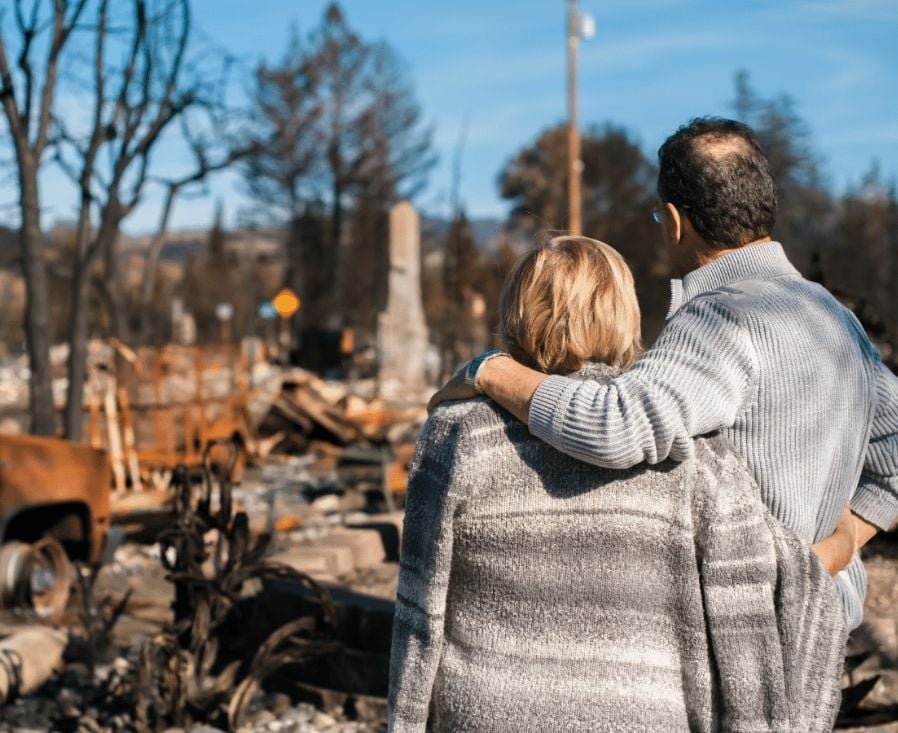 Recovery
We explore all available federal recovery programs to help communities maximize assistance and facilitate a comprehensive recovery.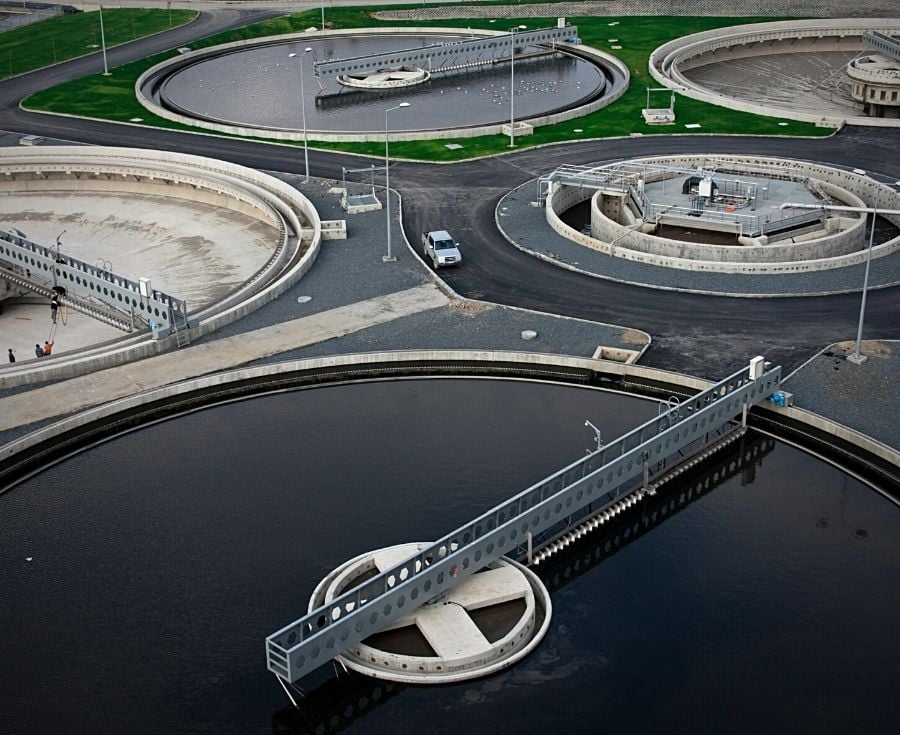 Mitigation
Plexos Group partners with state and local governments to execute Hazard Mitigation programs that identify risks and vulnerabilities associated with natural disasters.


Plexos Group has supported more than $17.5 billion in FEMA Public Assistance and Hazard Mitigation programs in Florida, Louisiana, Missouri, North Carolina, South Carolina, Texas, and the U.S. Virgin Islands.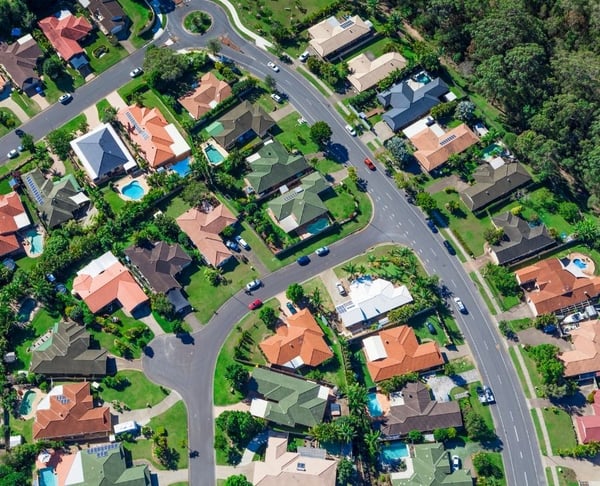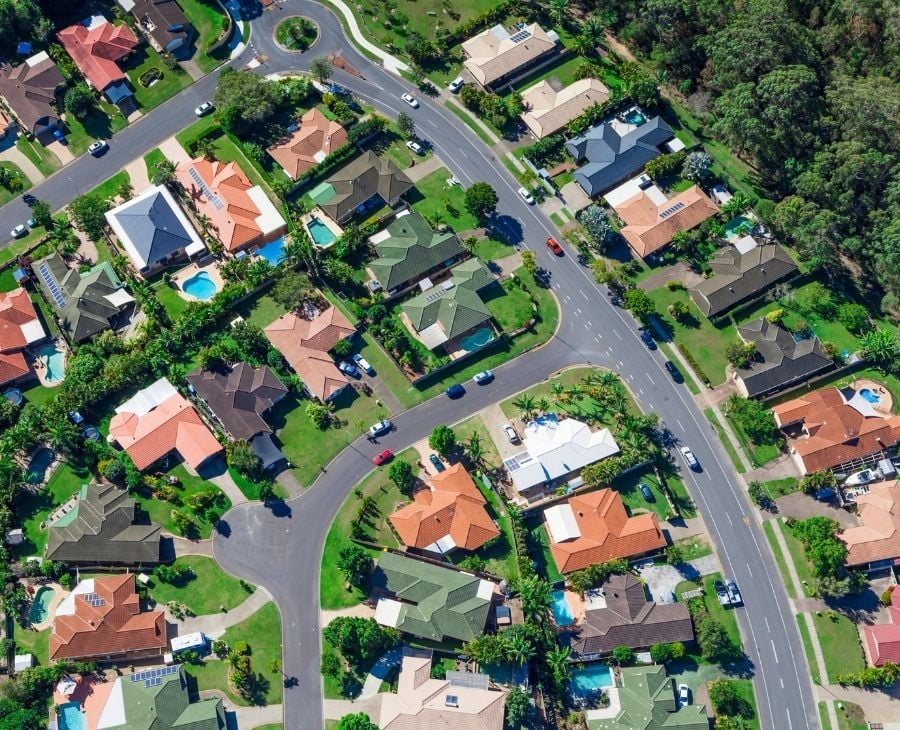 Housing
We leverage our experience in housing, revitalization, infrastructure, and mitigation to help clients design and deliver HUD CDBG-DR and MIT, and FEMA housing programs.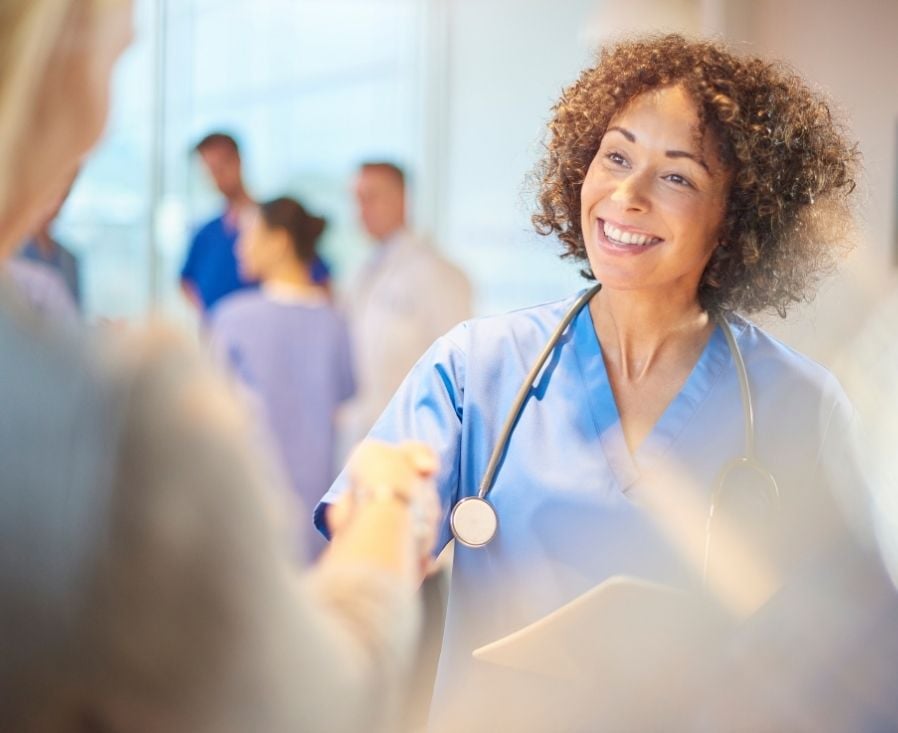 COVID-19
Expediting U.S. Treasury Funds to help communities and residents recover from the COVID-19 pandemic.




Our disaster recovery grant writers and program delivery experts ramp up quickly to support FEMA, HUD, and U.S. Treasury-funded recovery efforts.
Plexos Group has been able to evaluate our program and multiple data sources to provide us with the business intelligence and corresponding reports necessary to guide our decision making and improve our success. The reports they create, regardless of complexity, are intuitive, accurate, clear, concise, and delivered on time. Plexos has been a valued partner.
Franco Morizio, Deputy Director
New York City Build-it-Back Program
Without Plexos Group managing this disaster, our county and citizens would still be suffering. They did what they said they would do and delivered.
Stanley Pasley, Administrator |
Williamsburg County, South Carolina