Our Services
Comprehensive services to meet client needs throughout the program lifecycle.
The trusted partner fulfilling project needs and building capacity where our clients need us most.
Regardless of location, Plexos ramps up quickly to provide the expertise and local resources that make complex projects run smoothly.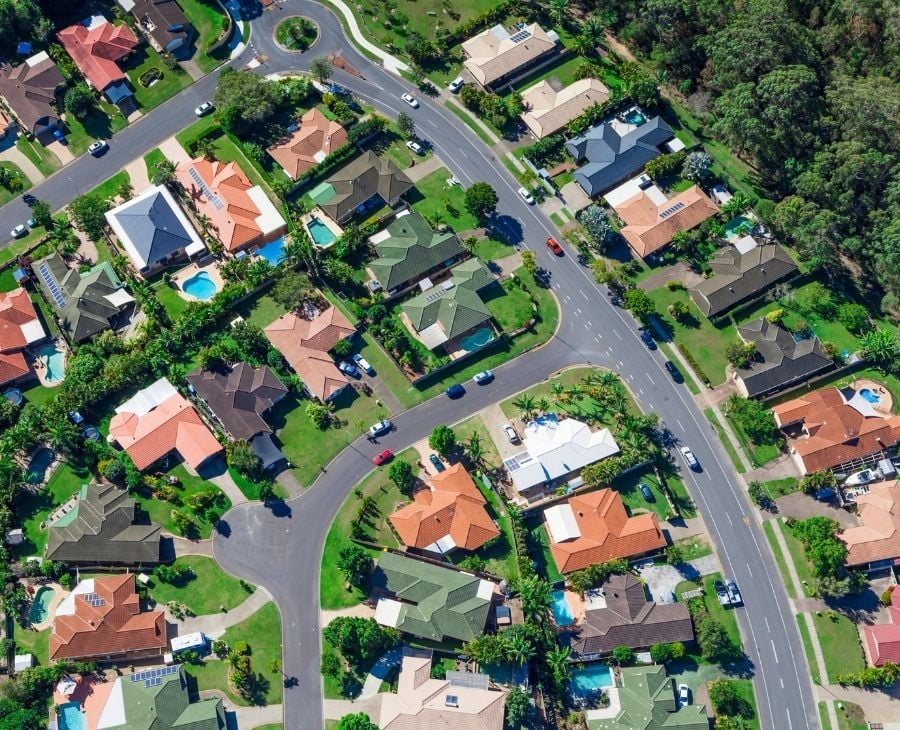 Infrastructure & Resilience
Partnering with governments and private sector clients across the country to solve infrastructure and disaster-related challenges with efficient federal funding and program design solutions.
We expedite the delivery of complex civil and social infrastructure program management tasks from initial design to closeout.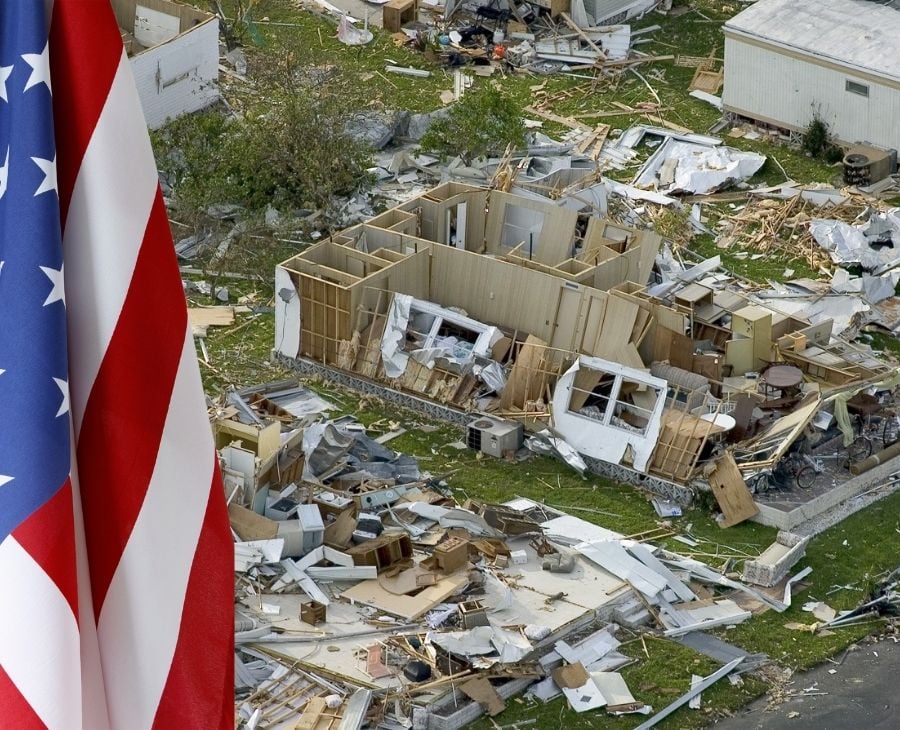 Community Assistance & Housing Programs
Leveraging housing, revitalization, infrastructure, and mitigation experience to help residents respond and recover from disasters through HUD CDBG-DR and MIT, and FEMA housing programs.
Working to alleviate homelessness and emergency housing issues caused by disaster events by rebuilding communities with proactive restoration and resiliency strategies.
Plexos understands how to properly leverage the suite of federal recovery programs to maximize assistance and facilitate a comprehensive recovery within a community.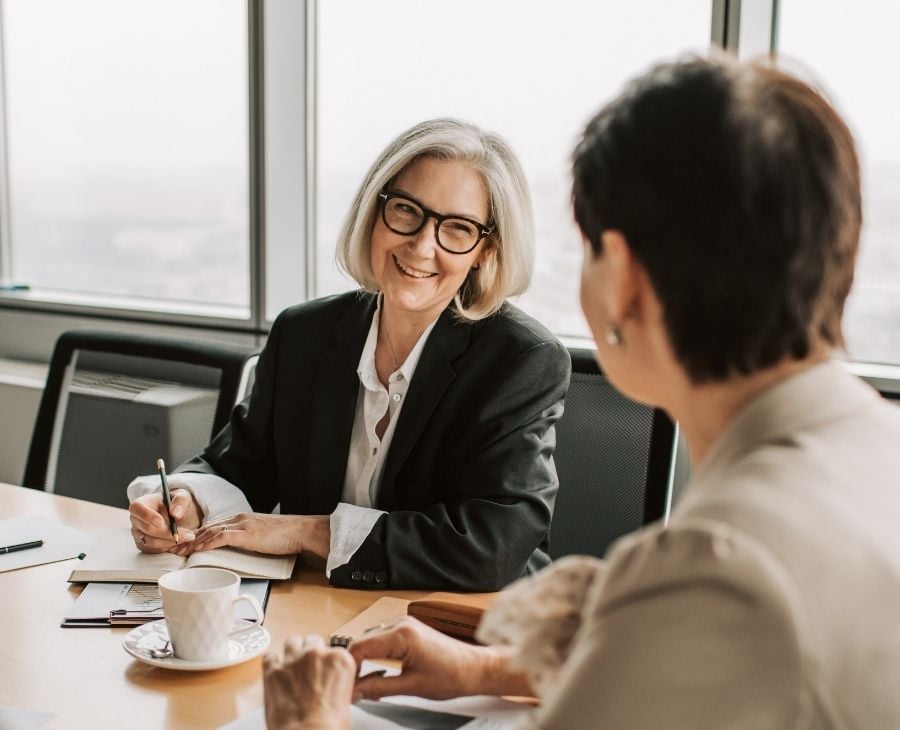 Grant Managment Programs
Plexos supports governments across the country in managing federal funding from the American Rescue Plan, Bipartisan Infrastructure Law, FEMA, HUD, and others.
We help our clients design programs and processes that prioritize equity, compliance, and data-based reporting.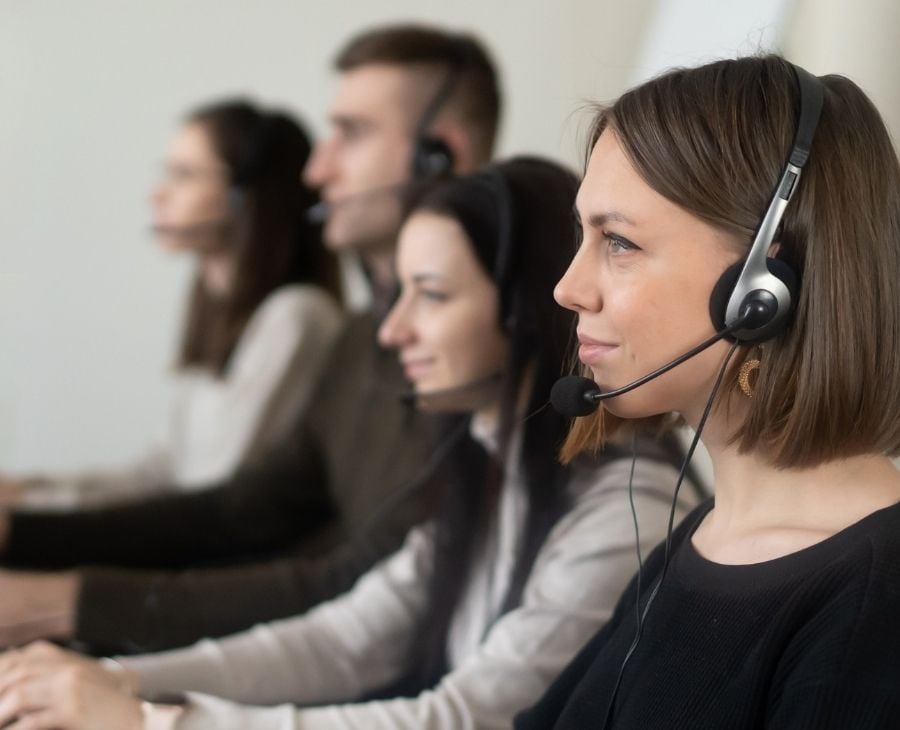 Ancillary Program Services
As a full-service partner, Plexos offers comprehensive services and resources to handle all aspects of multifaceted programs.
We offer ease and convenience as a one-stop option for lean staffing and support in mission-critical services including call center, warehousing, inventory, and logistics.
Plexos Group has been an invaluable asset to the citizens of South Carolina. Their team's compassion and knowledge have led us through the darkest days. Plexos put together a team that assisted the citizens with overwhelming success. Their program knowledge was beneficial to the citizens and elected officials.
The Office of U.S. - State of South Carolina
Plexos Group has been able to evaluate our program and multiple data sources to provide us with the business intelligence and corresponding reports necessary to guide our decision making and improve our success. The reports they create, regardless of complexity, are intuitive, accurate, clear, concise, and delivered on time. Plexos has been a valued partner.
Franco Morizio, Deputy Director
New York City Build-it-Back Program
Without Plexos Group managing this disaster, our county and citizens would still be suffering. They did what they said they would do and delivered.
Stanley Pasley, Administrator |
Williamsburg County, South Carolina