Program & Construction
Management
Proven Project Management Experience for Large-Scale
Construction & Infrastructure Programs
Decades Of Management Experience
Plexos Group Draws On Decades of Experience Managing Civil & Social Infrastructure & Building Management Projects from Initial Design to Closeout
Communities, schools, healthcare facilities and many others trust our expertise when establishing program criteria, locating projects, analyzing funding sources, setting budgets, enforcing program controls and reporting on key program metrics.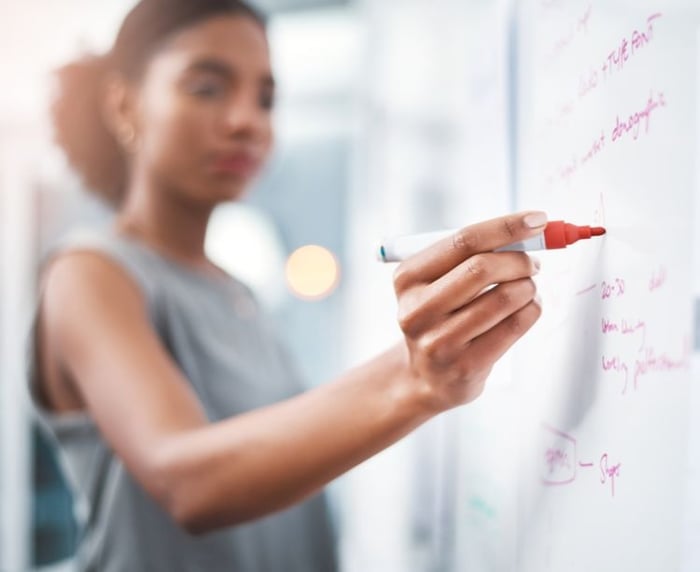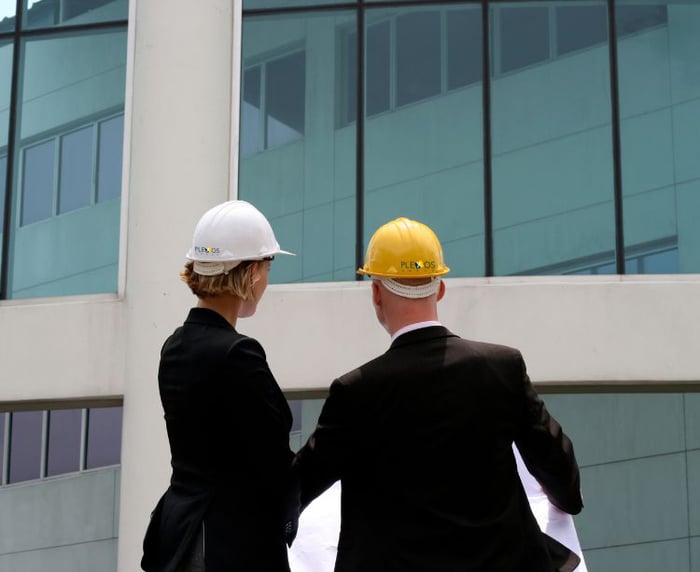 Project Delivery
Our Project Management Office professionals have a vast experience managing large-scale civil, infrastructure, and building projects helps us deliver projects on time and on budget.
Always focused on innovative solutions, flexibility, and efficiency, we leverage our functional knowledge and proven methods, whether we're solving problems or identifying key resources.
Plexos provided construction monitoring and inspection services for $1.34 billion in funding for the New Jersey Department of Community Affairs (DCA) Reconstruction, Rehabilitation, Elevation and Mitigation (RREM) Low-to-Moderate Income (LMI) CDBG-DR Homeowner Rebuilding Programs.