IT Solutions
& Software
Flexible IT solutions to meet the requirements of large-scale, fast-paced programs
Efficiency, Speed & Accuracy
Our Cloud-Based, No-Code Software Solution Adapts to Intricate & Ever-Changing Private & Public-Sector Policy & Reporting Requirements
Powered by our proprietary workflow software solution, Projexis™, Plexos provides the technology systems, technical infrastructure, and highly qualified technical staff to drive an effective and streamlined program that gets results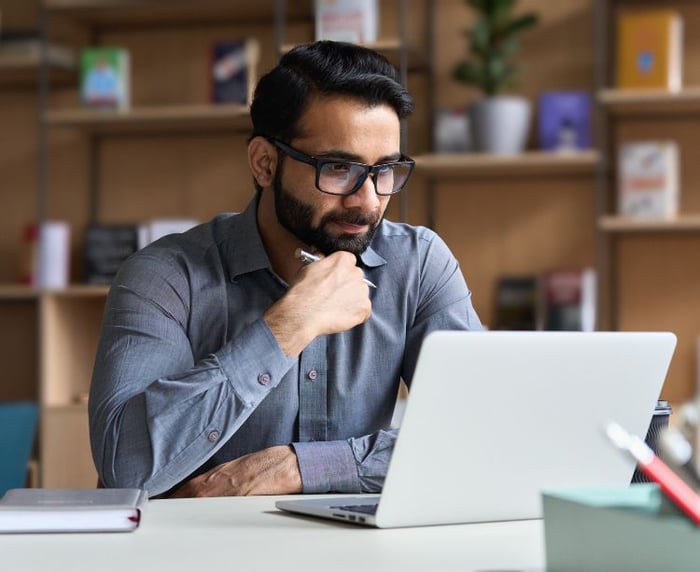 Grants Management
Plexos' innovative technology solutions enable clients to manage billions in federal funds while minimizing the risk of clawbacks.
Our real-time reporting engine facilitates compliance and transparency with customized dashboards, analytical, and financial reports tailored to program and agency requirements, individual functional groups and management teams.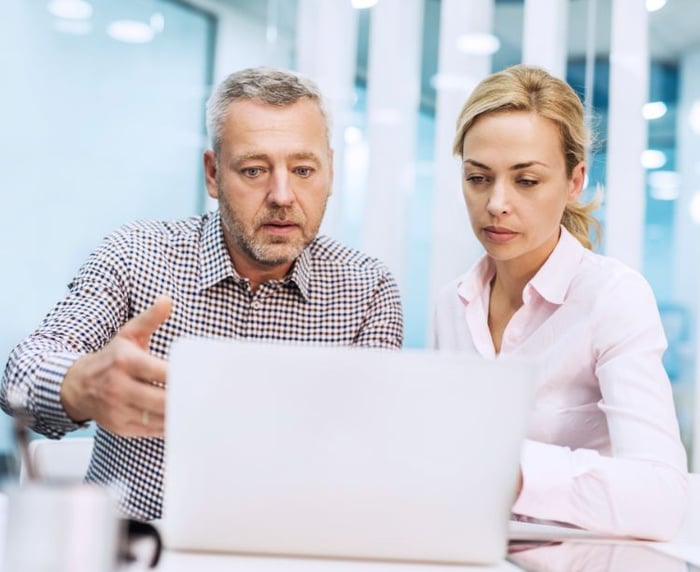 Project Management
Know where your project stands at every step.
Identify bottlenecks and understand your risks and compliance hurdles to make informed decisions about program progress, important next steps, and key program challenges.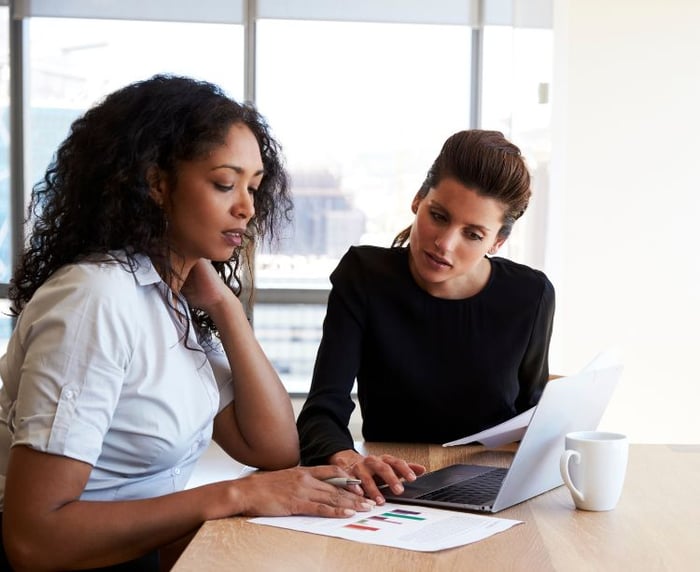 Case Management
We're speeding up the claims process with innovative technology solutions.
Seamlessly launch infrastructure, construction management, and disaster recovery programs with customized requirements.
Update the system processes and rules as policies and requirements evolve.
CIOReview featured Plexos Group to lead its ranking of the top 10 companies "at the forefront of providing public sector consulting services and transforming businesses."
IT Operations
Whether we are staffing and managing a large-scale program requiring managed IT services for thousands of workers or providing outsourced staff and services to manage a cyber-security posture, we are ready to provide a comprehensive suite of services.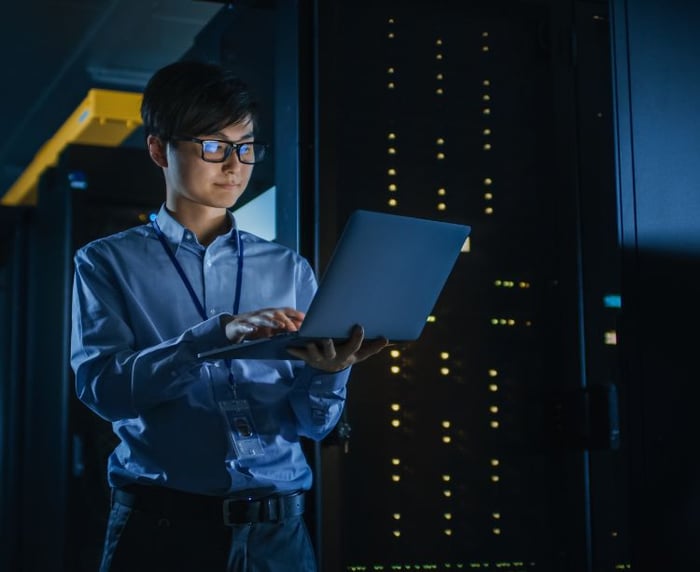 Cyber Security
As phishing, malware, and ransomware threats persist across the public and private sector, our professionals and exceptional technology platforms provide safe and sophisticated options at every stage, from pre-breach to incident response and mitigation.