Program & Construction Management
We Streamline All Facets of Large-Scale Infrastructure and Disaster Recovery Programs.
The Plexos Group Difference
Plexos Group is a leading program delivery and project management company. Our experienced subject matter experts design and manage complex projects funded by the Bipartisan Infrastructure Law and other public and private sources.
Building Resilient Communities
While utilizing Projexis™, an agile technology platform, our team ramps up quickly to design, staff, and manage all facets of programs across infrastructure, construction, education, housing, and healthcare.
Since our founding in 2012, we've helped state and local governments, public agencies, school districts, and private stakeholders restore continuity and build resilience for the communities and constituents they serve.


$
0

Billion

in CDBG-DR and Mitigation Programs
$
0

Billion

in FEMA Programs
$
0

Billion

in U.S. Treasury Programs – CARES Act and American Rescue Plan Act of 2021
$
0

Billion

Deepwater Horizon Economic and Property Damage Settlement Program
$
0

Billion

in Other Federal, State, and Local Infrastructure Programs
Our Services
A multidisciplinary team of management consultants committed to revitalizing our nation's infrastructure.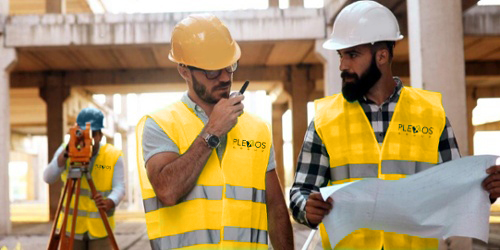 Infrastructure
& Resilience
On-time delivery of Bipartisan Infrastructure Law, CDBG-MIT, and CDBG-DR-funded program management tasks from initial design through construction and closeout.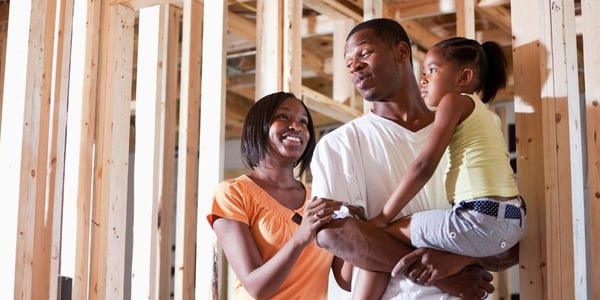 Community Assistance
& Housing Programs
Leveraging housing, revitalization, infrastructure, and mitigation experience to help residents respond and recover from disasters through HUD CDBG-DR and MIT, and FEMA housing programs.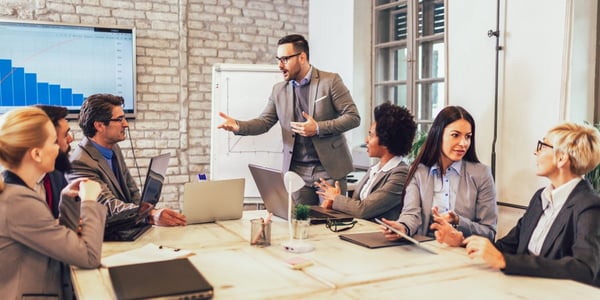 Grant Management Programs
Coordinating BIL, HUD, FEMA, U.S. Treasury, and other federally funded infrastructure operations.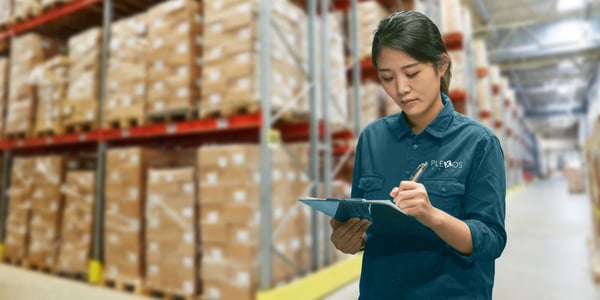 Ancillary Program Services
Quickly ramping up to deploy talented local and remote workforce teams to perform mission-critical services including call center, warehousing, inventory and logistics.


Plexos Group has been an invaluable asset to the citizens of South Carolina. Their team's compassion and knowledge have led us through the darkest days. Plexos put together a team that assisted the citizens with overwhelming success. Their program knowledge was beneficial to the citizens and elected officials.
The Office of U.S. - State of South Carolina
Plexos Group has been able to evaluate our program and multiple data sources to provide us with the business intelligence and corresponding reports necessary to guide our decision making and improve our success. The reports they create, regardless of complexity, are intuitive, accurate, clear, concise, and delivered on time. Plexos has been a valued partner.
Franco Morizio, Deputy Director
New York City Build-it-Back Program
Without Plexos Group managing this disaster, our county and citizens would still be suffering. They did what they said they would do and delivered.
Stanley Pasley, Administrator
Williamsburg County, South Carolina
The Plexos Team maneuvered through federal bureaucracy and red tape so we could begin our recovery. Without them, our town would still look like it did the day after the flood waters receded.
City of Valley Park, Missouri
The tireless efforts of the Plexos Team is the only reason this hospital is still open. This team knows how to get the job done and deliver results.
Dr. Troy Gamble, Chief Medical Officer
Williamsburg Regional Hospital
Seeking The Best In Class, Nationwide
Are you an innovative problem solver who thrives in a dynamic environment?
As a fast-growing company with an entrepreneurial spirit, Plexos Group could be a great fit. Our agile team allows us to scale rapidly to meet the demands of large-scale and complex infrastructure, construction and disaster recovery projects
Learn more about the many positions we currently have available across the country!