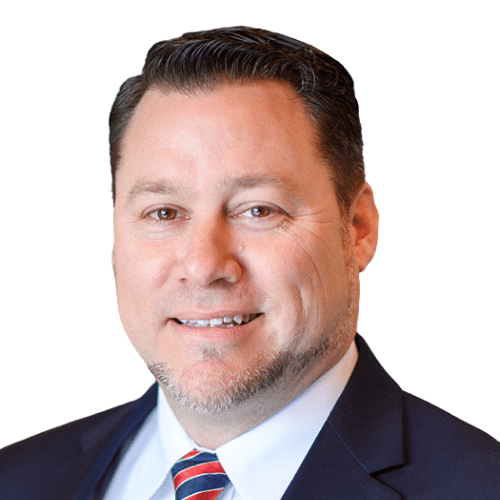 Ray Werline
Chief Information Officer
Ray Werline has gained more than 25 years of experience applying interpersonal, process, problem-solving, and technical skills to design, develop, and implement all aspects of IT for small, medium, and large-scale projects, facilities, and divisions that contributed to multiple project awards, increased profit margins, and the Fortune 500 status of companies. He is responsible for the team that upholds all NIST, HITECH/HITRUST, and SOC 2 standards in the design and customization of our systems, platforms, and solutions, and for selecting and implementing the right technology to streamline all internal and external operations across our business lines.

Based on Ray's unique ability to understand client needs and requirements, he built an IT team for Plexos that spans all facets of technology, security, and client service. He is an integral and invested member of our client solutions development process known for his ability to build strong working relationships with clients and match their needs to the Plexos platform with the right set of deliverables. He is an enthusiastic team leader who mentors with a purpose and understands that strong working relationships create great teams and produce exceptional results.

Prior to joining Plexos, Ray served as Director of Infrastructure, Operations, and Cybersecurity for the Federal Services division of Chicago, Bridge & Iron (CB&I) where he oversaw the design and implementation of the IT division including all areas related to infrastructure, data centers, audit, shared services, cybersecurity, equipment migration, compliance requirements, and help desk formation and staffing.

Earlier in his career, Ray served CB&I (formerly Shaw Group) in various capacities as Project Information Manager for the Levy Nuclear Project; Senior Infrastructure Manager for the Nuclear Division; and Deputy Program Manager and IT Task Order Manager for the E&I Division overseeing the historic Louisiana Road Home Project.
Education
Murray State University
Dale Carnegie Management Training
Expertise
Program Management
Project Management
Organizational Design
Infrastructure
Application Design & Implementation
Support
Operational Process Analysis
Strategic Planning & Execution
Client Relations