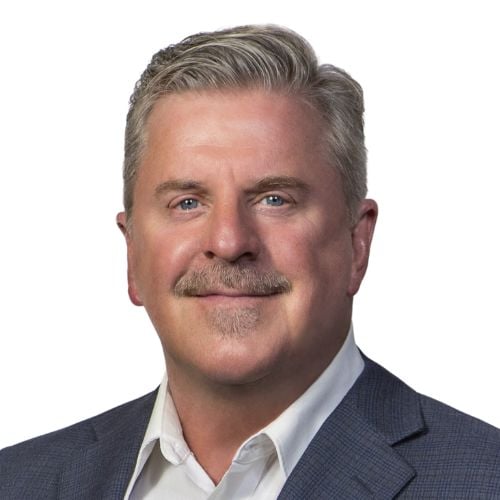 Keith Howard
Response & Recovery Senior Director
Keith Howard's infrastructure and disaster recovery program solutions are informed by 25 years of management experience, including 13 years assisting clients in the administration of federal grant programs. Keith started his disaster recovery career as Group Lead and Team Lead over grants management and closeout for the Governor's Office of Homeland Security and Emergency Preparedness (GOHSEP) in Louisiana following Hurricane Katrina in 2007.

Keith guides dozens of staff in completing every stage of the disaster recovery process, beginning with preliminary damage assessments (PDAs), through the appeals and closeout process. Clients often rely on Keith to draft project worksheets for Categories A-G and RSMeans cost estimations. He is currently leading applicants through the FEMA Streamlined Application process for Category B – emergency protective measures and working with state emergency management agencies to address concerns related to Category B – COVID 19 disaster eligibility.

Before joining Plexos, Keith served in a public assistance capacity in Puerto Rico following Hurricane Maria, helping to ensure applicants complied with all laws, regulations and policies related to FEMA PA, 428 Alternative Procedures, and 404 programs.

During his 11 years at GOHSEP, Keith has served as project specialist, PA coordinator , FEMA PA subject matter expert, Project Manager, Trainer, QA/QC review specialist, Emergency Support Function (ESF #5) branch manager, and as a group lead over grant management and closeout teams during recovery efforts following hurricanes Maria, Katrina, Gustav, Rita, and Ike.
Education
Northwestern State University, BS,
General Studies
Louisiana State University
Certificate, Construction Management
Expertise
Emergency Management
Response and Recovery
Quality Control/Quality Assurance
Strategy and Development
FEMA Region VI Administration
FEMA Public Assistance (PA)
FEMA Individual Assistance (IA)
FEMA Hazard Mitigation Grant
Programs (HMGP)