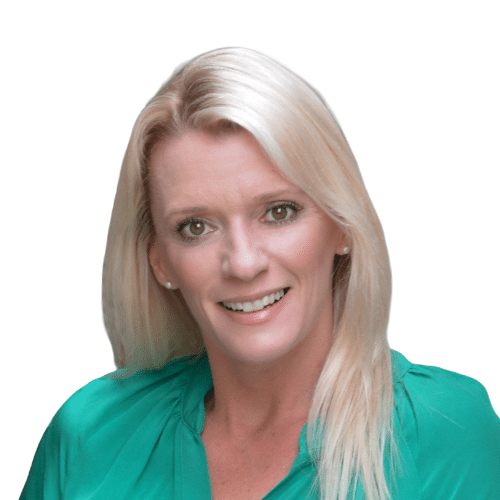 Katie Johnston
Business Development
Using her hands-on knowledge of major disaster recovery efforts, Katie Johnston connects government, commercial clients, and communities with Plexos in the areas of construction management and disaster recovery to help them respond, recover and rebuild. Katie's vast experience includes managing multifaceted HUD Community Development Block Grant Disaster Recovery (CDBG-DR) construction projects for major disasters including hurricanes Harvey and Michael. As a key point of contact for Plexos clients, she is an attentive and proactive partner focused on exceeding objectives through the efficient and timely delivery of our services.

A seasoned project manager and construction manager, Katie has skillfully coordinated workforces of more than 75+ subcontractors across programs in five states and seven disasters. She is fluent in all aspects of construction management - from development and execution of damage assessments - to cost estimation and repair.

Before she joined Plexos, Katie served in project management and client relations roles for major construction companies in connection with the Hurricane Harvey HUD CDBG-DR program, for which she facilitated the construction of 42 new homes. Her commitment and communication helped the organization maintain a 95% or above score for customer satisfaction. Earlier, she served in a construction project manager capacity for Hurricane Michael and Harvey CDBG-DR efforts to procure and supervise dozens of contactors, comply with master state and local building code requirements for more than 16 counties and recruit a talented pool of local and out-of-state contractors for long-term deployments.
Education
Southeastern Louisiana University
Expertise
Construction Management
Community Development Block
Grant Disaster Recovery (CDBG-DR)
and Mitigation (CDBG-MIT) Programs
FEMA Hazard Mitigation Grant Programs HMGP)
Regulatory Compliance
Neighborhood Redevelopment
Community and Hazard Mitigation
Planning