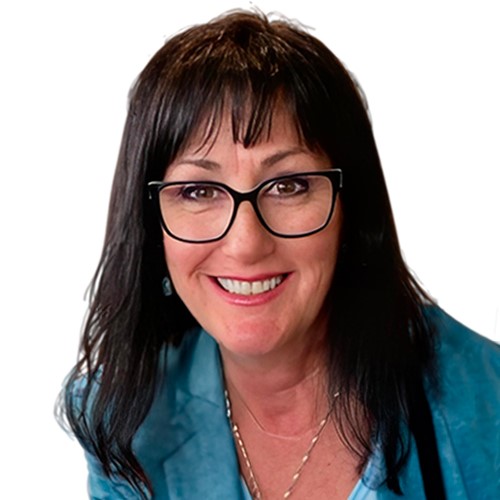 Jojo M. Campos
Program Manager, Broadband Programs
Jojo Myers Campos helps rural, remote, and tribal communities gain access to federal grant funding from the Bipartisan Infrastructure Law and other sources. She draws on her background as an economic development, broadband solutions, and telecommunications subject matter expert while working to connect and expand networks, build resilient infrastructure, and boost economic development.
As the State Broadband Development Manager for the Nevada Governor's Office of Science, Innovation, and Technology, Jojo spent four years working with local, state, and federal governments connecting rural and frontier Nevada by increasing connectivity for education, healthcare, tribal locations, economic development, and through fiber to the home projects.
While working for ATN International as Director for Nevada she further connected rural Nevada through local, state, and federal funding mechanisms, surpassing FCC connectivity standards in remote and tribal locations.
Jojo also spent seven years as Director of Corporate Development for the Northern Nevada Development Authority (NNDA). She worked directly with the Executive Director to enhance economic development opportunities generating jobs for a sustainable future.
Known for her ability to develop strong service provider partnerships, and collaborate productively with local, state, and federal partners, Jojo builds relationships and trust through a team-oriented approach. A Certified Leadership Development instructor, with 28 years' experience in corporate management and training, she motivates teams through frequent communication and clear deadlines.
Expertise
Large Program Management
Broadband
Infrastructure
Bipartisan Infrastructure Law
Broadband Equity Access and Deployment (BEAD)