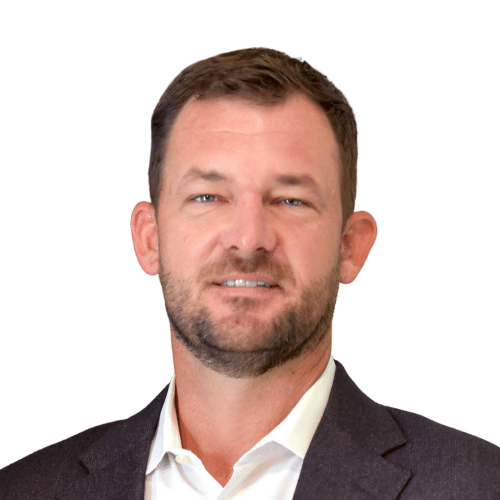 Jason Humphries
Project Controls
Director
Jason Humphries has more than a decade of diverse project controls management experience on a range of local, state and government programs that have exceeded $150 million. Working across Plexos' business lines, he is responsible for client program financial reporting and internal financial reporting while helping to establish account structures that fulfill client contract and reporting requirements. Often acting as the client liaison, his resourcefulness, new approaches and creative ideas have enabled him to solve critical program needs and ensure positive outcomes.

During his career, Jason has performed key cost analysis and cost management functions for large and complex disaster recovery programs. His experience includes financial oversight, forecasting, client reporting and other tasks for the USVI Emergency Home Repair (EHRVI) STEP Program, the Juan F. Luis Temporary Hospital Design Build in St. Croix and the Hurricane Sandy Long-Term Recovery Program in New York. For the EHRVI STEP program, Jason ensured adherence to all costing contract requirements and coordinated with all employees to ensure compliance with the contract.

Jason honed his mitigation analysis and QA/QC experience while working on the Louisiana Office of Community Development – Disaster Recovery Unit's (OCD-DRU) $750 million HMGP grant application. His work creating tools to improve the Louisiana Governor's Office of Homeland Security & Emergency Management's pipeline of work and developing solutions for the challenges inhibiting production earned him the Continuous Improvement Incentive Program Award.
Education
Louisiana State University
B.S. Marketing
Expertise
FEMA-PA Programs
Community Development Block Grant
Disaster Recovery (CDBG-DR) Programs
Planning/ Scheduling
Budgeting/ Forecasting
Financial Controls/ Validation
Cost Accounting/ Auditing
Financial Reporting/ Monitoring
Financial Modeling/ Data Analytics
Process Improvement
Change Management
Risk Management
Stakeholder Management
Conflict Resolution/ Problem Solving