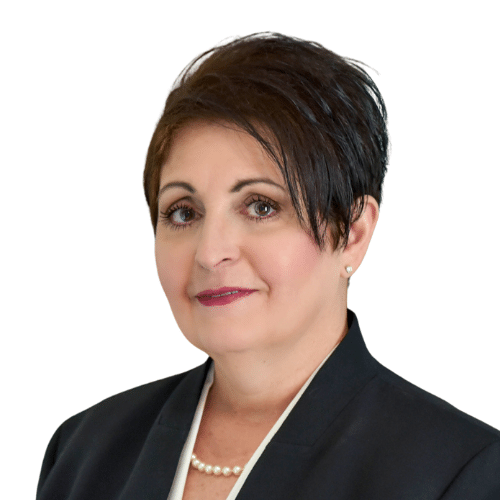 Elizabeth Troia
Senior Proposal Manager
With more than 30 years of experience in disaster recovery and financial services, Liz Troia executes proposals that help local, state, and federal government agencies understand the value Plexos brings to their largest disaster, response, recovery, and mitigation efforts. Her combined knowledge of regulated disaster and non-disaster programs provides a unique perspective in delivering clear and consistent information to stakeholders and decision-makers who seek streamlined and cost-effective solutions.

While working in key roles for CDBG-DR disaster recovery and Neighborhood Stabilization Program 3 (NSP3) initiatives, Liz served the NY Rising Buyouts and Acquisition Program under a Construction Management Support Services contract for properties in Staten Island, New York, that were impacted by Hurricane Sandy.

Previously, Liz served nine years on the Louisiana Road Home Small Rental Property Program as a Senior Manager covering three state contracts and four contractors. Her responsibilities included oversight and team management for the financial advisors, Uniform Relocation Act, benefit determination, anti-fraud, waste and abuse, loan recapture, and development and implementation of policy, procedures, and communication channels.

Before serving in disaster recovery, Liz was Vice President of Business Strategy and Development for the subprime division of Wells Fargo Home Mortgage. She was responsible for initiatives that included a national focus on compliance, loan quality, and credit policy.
Education
Louisiana State University
Expertise
Community Development Block Grant
Disaster Recovery (CDBG-DR) Programs
Neighborhood Stabilization Program 3 (NSP3)
Change Control Policy and Process
Development
Federal Regulations
Training and Development
Strategy and Development
Credit Policy Development
Underwriting Analysis
Credit Risk & Loan/Grant Quality Review
Process (QAQC)
Root-Cause Analysis