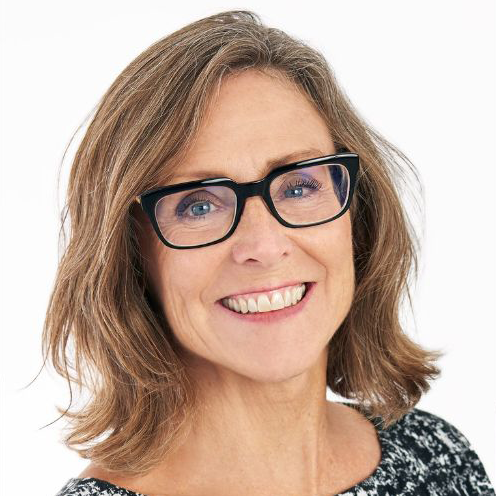 Deborah E. Fukutomi
Technology Solutions Director
Debbie Fukutomi is an experienced IT professional who collaborates with cross-functional teams to deliver end-to-end product solutions for large, complex and cross-functional projects. She leverages her software engineering and business acumen to assess operational needs and project requirements to drive quality solutions through the use of agile technology.

Known for her client-focused and adaptable approach, she coordinates multiple priorities between business users and stakeholders to ensure deliverables meet stringent technical and quality assurance requirements. As Director of Product Delivery for Plexos' IT division, she works closely with our skilled technology experts to guide her team in achieving client success through innovative technology solutions powered by our proprietary Projexis platform.

Before formally joining Plexos, Debbie served as a Sr. Business Analyst and Project Manager for a construction consulting firm providing comprehensive construction, program, project and technical professional services for large-scale capital programs. As a contract partner with Plexos on the FEMA-funded Emergency Home Repair program for the U.S Virgin Islands, she oversaw the development and implementation of custom features for the Projexis system that streamlined the program applicant experience through construction management and cost control functionalities.

Earlier in her career, Debbie gained valuable SaaS and Cloud-based product development experience while working for a Fortune 500 human resource information, payroll processing, and tax and benefits administration company. She developed and managed deployment plans covering multiple product release schedules, defined quality assurance procedures and provided tactical support to client service and product implementation groups. Debbie also worked as a management analyst for a defense contractor, where she optimized data processing jobs and developed multiple custom systems for the U.S. Department of Defense, local government agencies and emergency medical service providers.
Education
California State University,
Northridge
B.A. Business Administration/Management
Information Systems
Expertise
Agile Methodologies
Product Lifecycle Management
Project Management
Business & Systems Analysis Solution
Usability
Business Process Mapping
EDI and B2B System Integration
Configuration Management