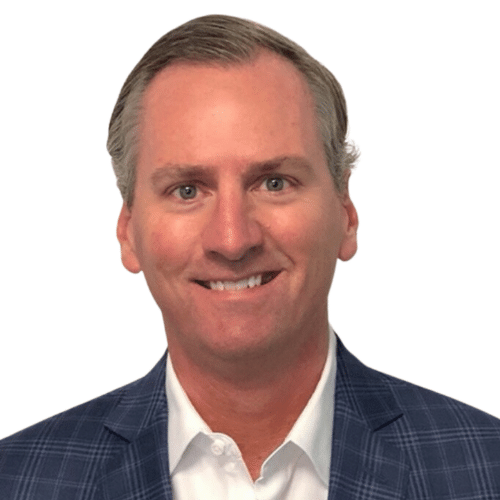 Bob Roberts, PE
Chief Operating Officer
Bob Roberts is an infrastructure and construction program expert with more than 30 years of experience achieving aggressive goals and bottom-line results in complex environments. His extensive experience in U.S. civil infrastructure and disaster recovery markets plus deep expertise in the global coastal, marine, and energy sectors, is invaluable to helping communities build their resilience to the effects of climate change and prioritize strategies that promote environmental justice.
Bob oversees all aspects of Plexos' operations, strategic planning, market analytics, and business line performance. Before he joined Plexos, he held leadership roles at Thompson Construction Group, AECOM, Brown & Root, Shaw Group/CB&I, and the Louisiana Department of Natural Resources. He gained invaluable experience analyzing market conditions and collaborating with long-term strategic partners. He is highly regarded for his track record of growing profitable business lines, identifying potential merger and acquisition targets, and implementing alternative delivery strategies across disaster recovery and civil infrastructure programs.
As Vice President of Thompson Construction's Government Services Division and Senior Vice President of Disaster Recovery at AECOM, Bob is credited with adding nearly $950 million in opportunities through expanded disaster recovery housing and mitigation infrastructure programs, and construction management services across the U.S. and its territories.
Earlier in his career, Bob helped form Shaw Group's Coastal, Ports & Marine group, a $70 million science and engineering group dedicated to supporting domestic and international coastal engineering and port infrastructure. He oversaw 200 staff in Louisiana, Alaska, Florida, North Carolina, Brazil, and China.
As Project Manager for the Louisiana Department of Natural Resources (now CPRA), Bob oversaw the $1.2 billion Mississippi River Diversion into Bayou Lafourche. He designed and implemented large river diversions, marsh creation projects, barrier island restoration, and shoreline protection projects for USEPA, USDA, USFWS, NOAA, USACE, and CWPPRA.
Education
Rice Executive Education
Strategic Decision Making and Critical Reasoning
Louisiana State University
B.A. Economics
B.A. Civil Engineering
Expertise
Civil Infrastructure
Disaster Recovery
Construction Management
Strategic Planning
Project management
Program Management
Project Planning
Bid Management
Quality Control
Quality Assurance