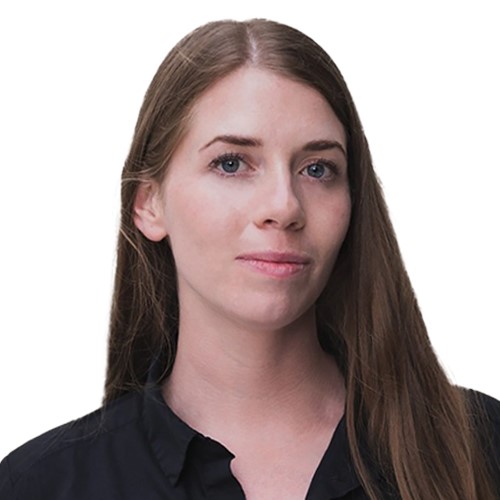 Sofía Ximénez
New Mexico Program Analyst
Sofía Ximénez is a key member of the Plexos team providing emergency response, recovery, and disaster case management services for the New Mexico Department of Homeland Security and Emergency Management (DHSEM) following devastating wildfires. Sofía leverages cutting-edge analytical techniques to assess complex data, inform preparedness strategies, and identify vulnerabilities within New Mexico's infrastructure.
Known for building strong relationships and collaborating effectively with cross-functional teams, Sofía works with government agencies to develop mitigation strategies that reduce risk and enhance interagency communication and coordination. Her strong project management experience in emergency and crisis planning ensures preparedness and effective response to critical situations.
Utilizing program data, Sofía helped design and launch a Disaster Case Management Program according to FEMA grant parameters. She has also gained particular experience developing and implementing policies and procedures to enhance security and compliance. Her meticulous reports and presentations communicate findings and recommendations to the DHSEM leadership.
Before Plexos, Sofía worked as a research assistant for the UNM Bureau of Business and Economic Research where she developed a deep understanding of economic trends and analysis. She employed statistical techniques to extract meaningful insights and contributed to numerous published economic, business, and sociological studies.
Education
University of New Mexico Albuquerque
M.B.A., Strategic Management, Policy, and Public Affairs
University of New Mexico Albuquerque
B.A., Liberal Arts
Expertise
Large Program Management
Community Development Block Grant-Disaster Recovery (CDBG-DR) Programs
FEMA Public Assistance Grant Programs (FEMA PA)
FEMA Individual Assistance Grant Programs (FEMA IA)