Recovery Program Management
Expediting COVID-19 Relief Funds to Tenants, Landlords, and Renters.
Recovery
Program
Management
As part of President Joe Biden's $1.9 trillion American Rescue Plan Act (ARPA) to aid public health and economic recovery from the COVID-19 pandemic, $350 billion was earmarked as emergency funding for state, local and tribal governments through the Coronavirus State and Local Fiscal Recovery Funds (CSLFRF). Plexos Group's experts are helping clients maximize the impact of those funds while remaining in compliance with evolving legislation, regulations and policy.
Pandemic Relief Funding
Tenants, landlords and homeowners across the country continue to face major economic hardship from the pandemic. Plexos Group is committed to helping state and local governments streamline the delivery of Emergency Rental Assistance (ERAP) and Homeowner Assistance (HAF) funds to applicants who are behind on rent, mortgage or utility payments.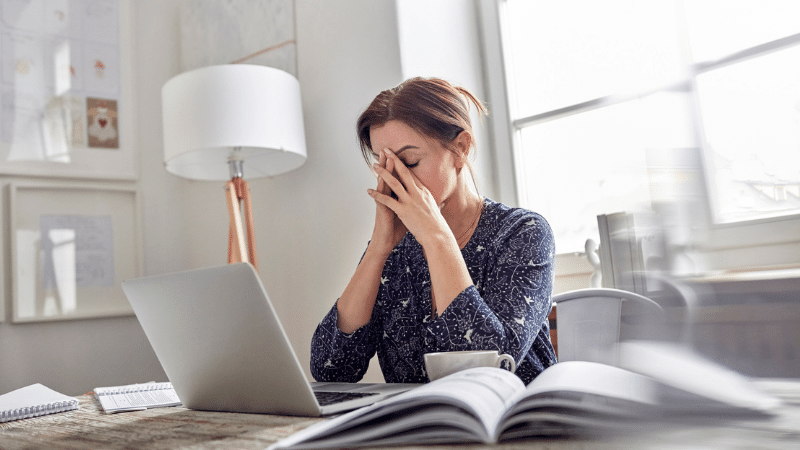 Plexos Group is providing critical case management expertise and staffing solutions to maximize state and local COVID-19 relief funding efforts that keep residents in their homes.
Emergency Rental and Homeowner Assistance Programs
Plexos Group is assisting state departments across the country with Emergency Rental Assistance Programs (ERAPs) and Homeowner Assistance Funds (HAF). We scale our resources and deploy hundreds of team members to deliver key project deliverables.
Our disaster recovery grant funding and program delivery experts ramp up quickly to support ERAP and HAF program efforts.
Demonstrated Excellence
Our case studies exhibit our expertise in Recovery Program Management and accessing COVID-19 relief funding for tenants, landlords, and renters.
Texas Rent Relief Program
Plexos Group provided initial review, quality control, file triage and quality assurance services/aware ledger development to the state of Texas in its $1.5 billion ERAP. To support the state's efforts to help applicants pay for rent or utilities, Plexos ramped up quickly to provide nearly 100 team members to perform key program duties, including reviewing more than 40,000 claims in the first 90 days of the program.
Minnesota Emergency Rental Assistance
Plexos Group is facilitating key aspects of Minnesota's $490 million Emergency ERAP to assist households that are impacted by the COVID-19 pandemic and unable to pay for rent or utilities. Plexos ramped up quickly to provide 210 team members to serve in critical program and process roles, including accounting, community engagement, case management, quality assurance, digital mailroom processing and call center escalation.
LA Office of Community Development Homeowner Assistance
Plexos Group is supporting OCD's efforts to extend $10,000 mortgage assistance grants through the Homeowner Assistance program to eligible applicants who are behind on their payments due to the COVID-19 pandemic. Plexos' case managers perform eligibility reviews to verify required documents, notify applicants of missing documents and confirm correct property information from the tax assessor's office.