Diversity, Equity & Inclusion
Committed to a diverse and inclusive workplace.
Our Differences Spark Innovation
Fostering and preserving a culture of diversity, equity, and inclusion.
Our human capital is the most valuable asset we have. We encourage the differences that make each employee unique and value each team member's contributions to successful client outcomes.
Our diverse identities help define who we are
As a close-knit team working across the country, our individual experiences, knowledge, self-expression, and talents are the heart of our company culture and our ability to solve complex challenges.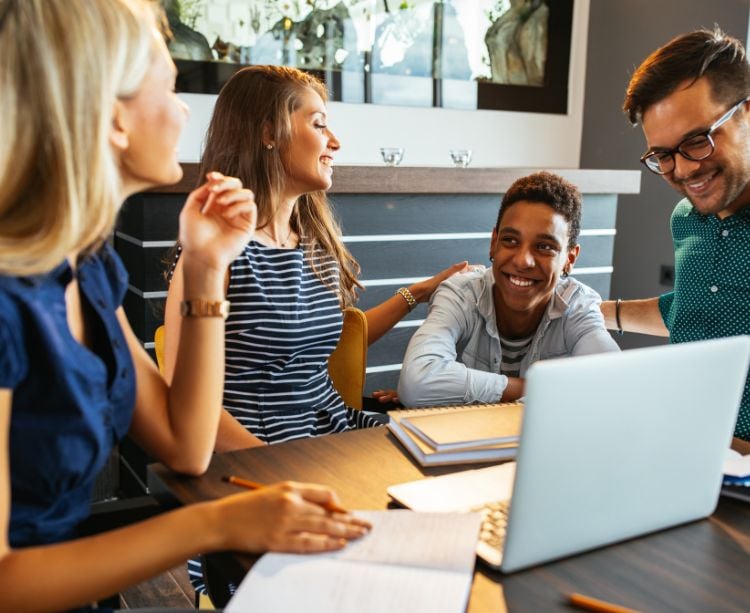 At Plexos Group, our commitment to a diverse, equitable, and inclusive workplace directs our policies and practices across the company, from recruitment and selection to compensation and benefits, and professional development.