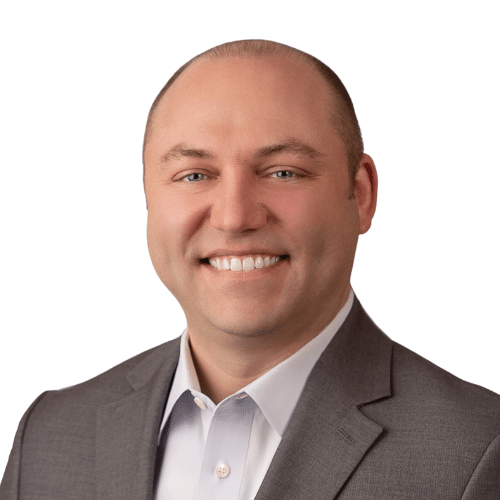 Derrick Stensrud, PMP
Program and Construction Management, Senior Vice President
Derrick Stensrud has held a leadership role in nearly every major disaster recovery program to strike the United States since Hurricane Katrina. His particular subject matter expertise in program management for HUD and FEMA-funded housing projects and technology initiatives has been a critical asset to disaster response and recovery efforts for the Louisiana Road Home Program, the Texas Housing Assistance Program, the Galveston County Housing Assistance Program, the NJ RREM, Program, the New York Build-It-Back Program, the Deepwater Horizon Oil Spill and the Louisiana Hazard Mitigation Grant Program. Clients appreciate his forward-thinking thought processes that drive growth, scalability, and sustainability while generating innovative solutions to solve complex problems.

Drawing on more than 18 years of management experience at world-class disaster recovery firms, Derrick's knowledge and leadership have resulted in higher quality, lower costs and on-time delivery for critical program mandates spanning case management, damage assessments, quality assurance and quality control, call center operations, document management, applicant intake and processing, business intelligence, reporting, data handling and systems management. Committed to amassing highly qualified teams to ramp up quickly, he implemented custom software solutions and infrastructure by onboarding 30 infrastructure, software development, project management and business intelligence staff within 40 days for the Deepwater Horizon Oil Spill and stood up 35 claims service centers.

While serving as project manager for the United States Virgin Islands Emergency Home Repairs VI program – a FEMA-funded Sheltering and Temporary Essential Power ("STEP") program for the Virgin Islands Housing Finance Authority – he created efficient and streamlined solutions for case management, IT infrastructure and operations, supply chain materials reporting, damage assessments, compliance and policy management, and call center staffing.
Education
Western Governors University, Utah
B.S. Business Management
Expertise
Disaster Recovery Programs (CDBG-
DR, HMGP, STEP)
Technology Leadership
Project Management
Strategy
Process Improvement
Damage Assessments
Budget & P&L Management