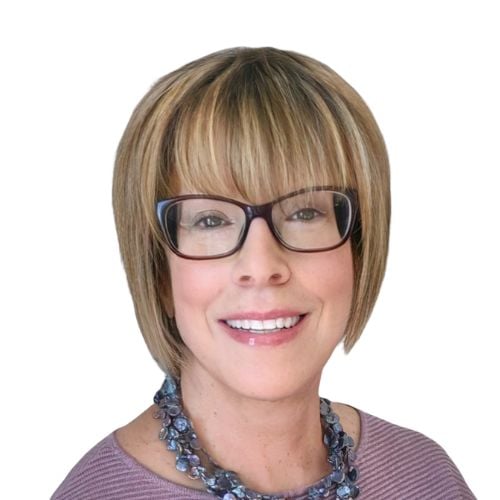 Carol Burkhart, RN, MS, ARNP
Healthcare, Senior Vice President
Carol is a masters-prepared Community Health Nurse Practitioner with more than 25 years of leadership experience in healthcare quality, patient safety, risk management, and regulatory compliance in the healthcare industry. In her role at Plexos Group LLC she serves as SVP of Compliance for Plexos Healthcare.

Over the course of her career, Carol has served as a Chief Privacy and Compliance Officer, and provided risk, quality, privacy/HIPAA, patient safety and compliance advisory to over 300 hospitals, employers, insurance company and investor services domestically and internationally.

Prior to joining Plexos, Carol served as a Senior Vice-President for Aon Global Strategy and Aon Healthcare. She is a former Associate Director, Government Relations, for The Joint Commission. Notably, she has also served as Director, Performance, Risk, Governance and Compliance for PricewaterhouseCoopers (PwC), and as a Regional Risk Management Consulting Manager for AIG Healthcare and served as an IRO auditor for healthcare Corporate Integrity Investigations. Her clinical background includes public health, critical care, and perioperative nursing as well as Inpatient Drug and Alcohol Rehabilitation and Treatment.

In her work with the National Accountable Care Learning Collaborative Taskforce (ACLC) and the Centers for Medicare and Medicaid Services Learning and Action Network (CMS LAN), she was a member of a select taskforce of 50 individuals nationwide who were selected to develop national quality standards and metrics for Accountable Care Organizations. She earned her Master of Science in Nursing and Post-Master's Certificate in the Community Health Nurse Practitioner Program at Rush University in Chicago, Illinois, and is a member of Sigma Theta Tau, the International Honor Society for Nursing.

Carol has achieved certifications in healthcare risk management and compliance (Certified Professional Healthcare Risk Management (CPHRM), Certified Healthcare Compliance (CHC)) and Certified HIPAA Professional (CHP). Carol also volunteers for her local health department as a COVID-19 Contact Tracer and Case Investigator and is certified in Contact Tracing by the Johns Hopkins University, Bloomberg School of Public Health and ASTHO.
Education
Rush University
M.S. Nurse
Practitioner Alverno College
B.S.N. Nursing
Professional Affiliations
Accountable Care Learning Collaborative
American Nurses Association
American Society for Healthcare Risk
Management
CMS LAN | ACLC
Health Care Compliance Association
Sigma Theta Tau, International Honor
Society for Nursing