Market Sectors We Serve
No Matter What Market Sector We're Serving, We Bring the Same Experience, Tools, and Culture of Innovation to Every Situation.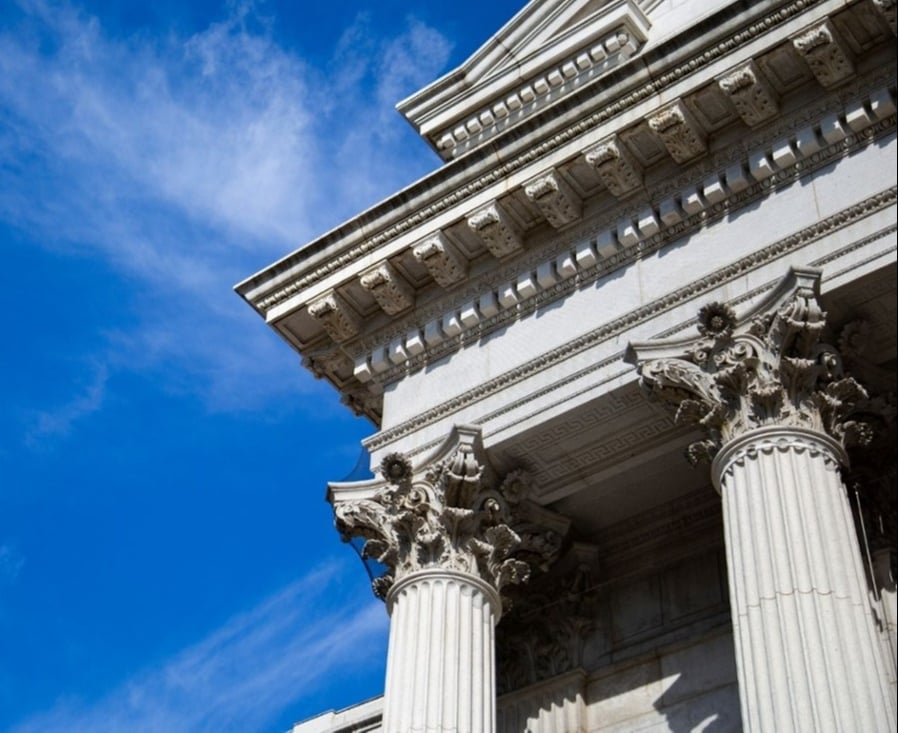 Government
Decades of experience helping state, local, tribal, and territorial governments manage federal funding programs and implementing large-scale, complex infrastructure projects made possible through public and private funding.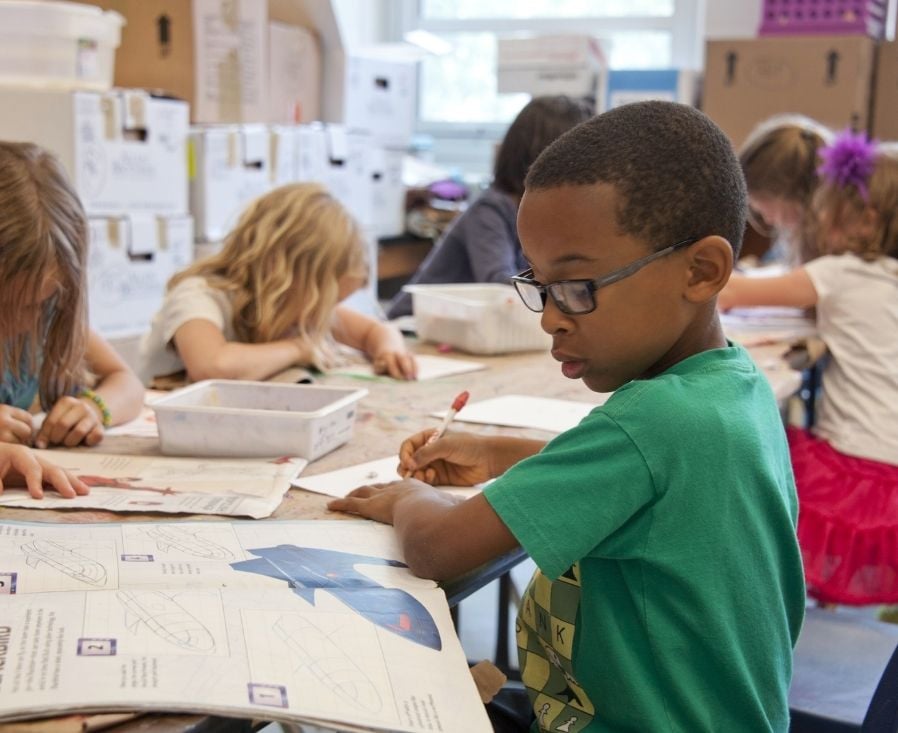 Education
Full-Service program and construction management capabilities for K-14 school districts and academic clients pursuing essential renovations, necessary additions, and crucial capital improvements.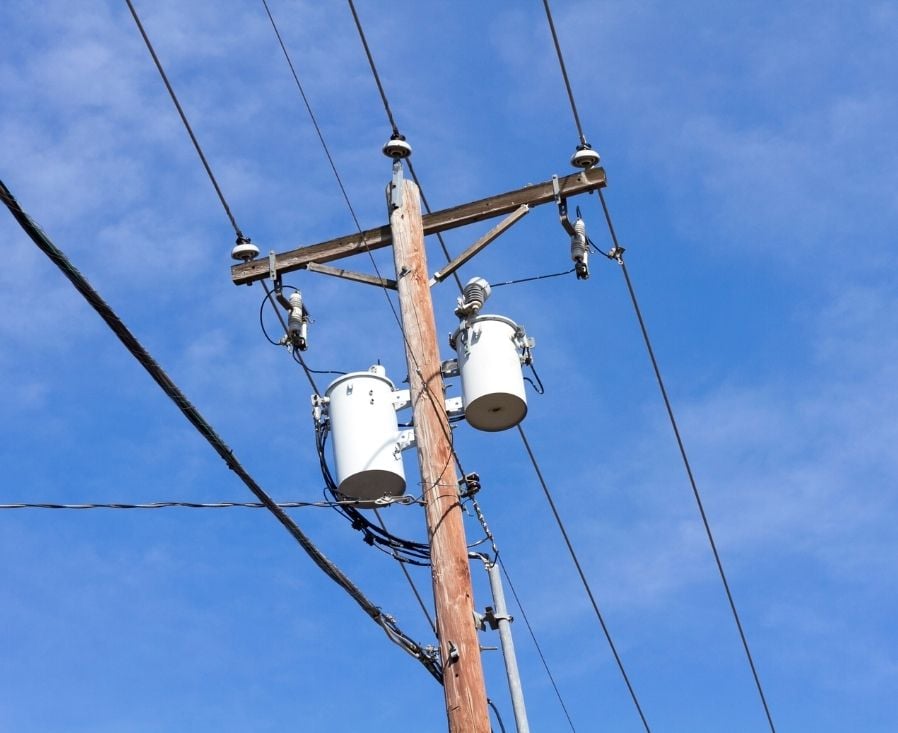 Utilities
Our experience in the utilities sector is far and wide. The immediate impact on water, power, sewer and wastewater during a disaster is immediate and the most critical to restoration. We have worked on all facets of the utility sector from funding to closeout. Most recently Plexos has provided our services in the renewable energy sector.
Our senior staff has more than 200 years of combined experience in providing disaster recovery, grant management, claims management and information technology solutions for commercial, industrial and governmental clients across the United States and abroad.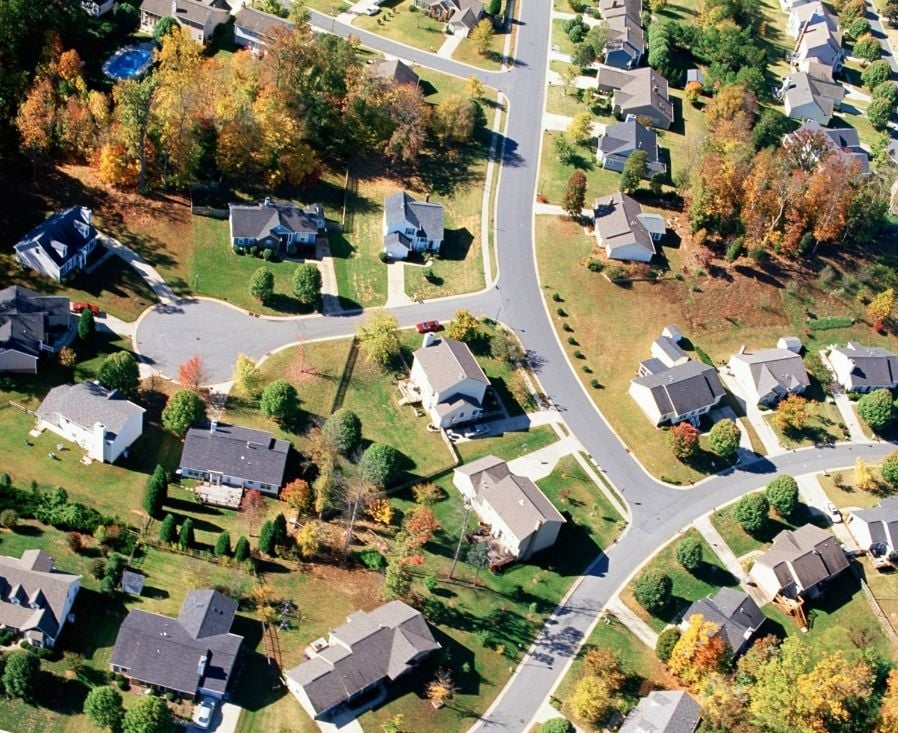 Housing
We offer our full range of services for the housing sector including high-rises, housing developments, assisted living, and low-income housing.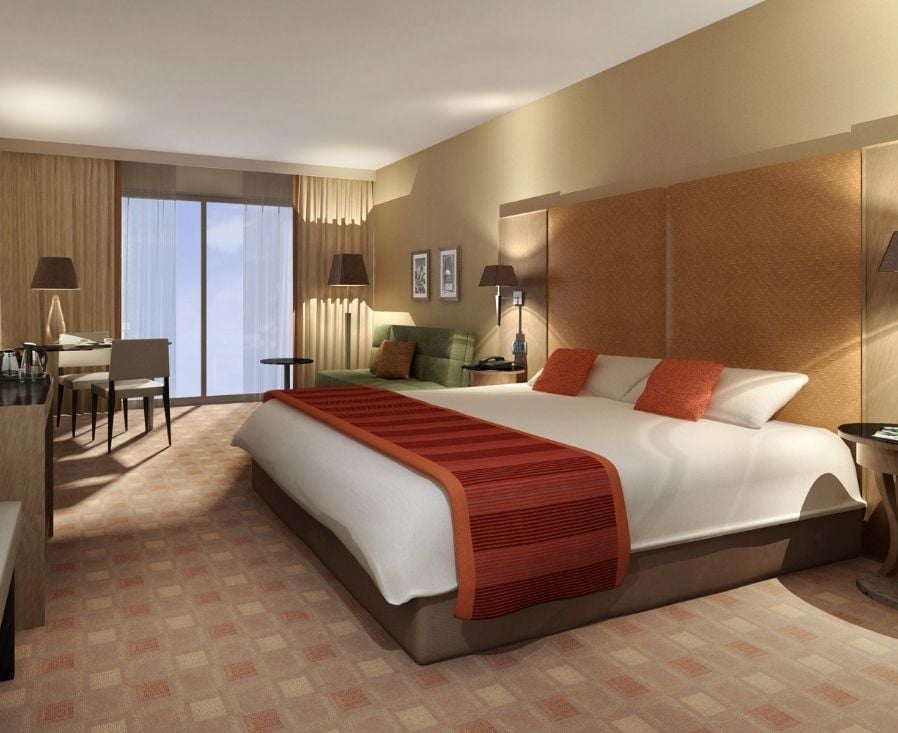 Hospitality & Entertainment
We support clients in all areas of the hospitality sector, from hotels, motels and restaurants, to resorts, casinos, and theme parks.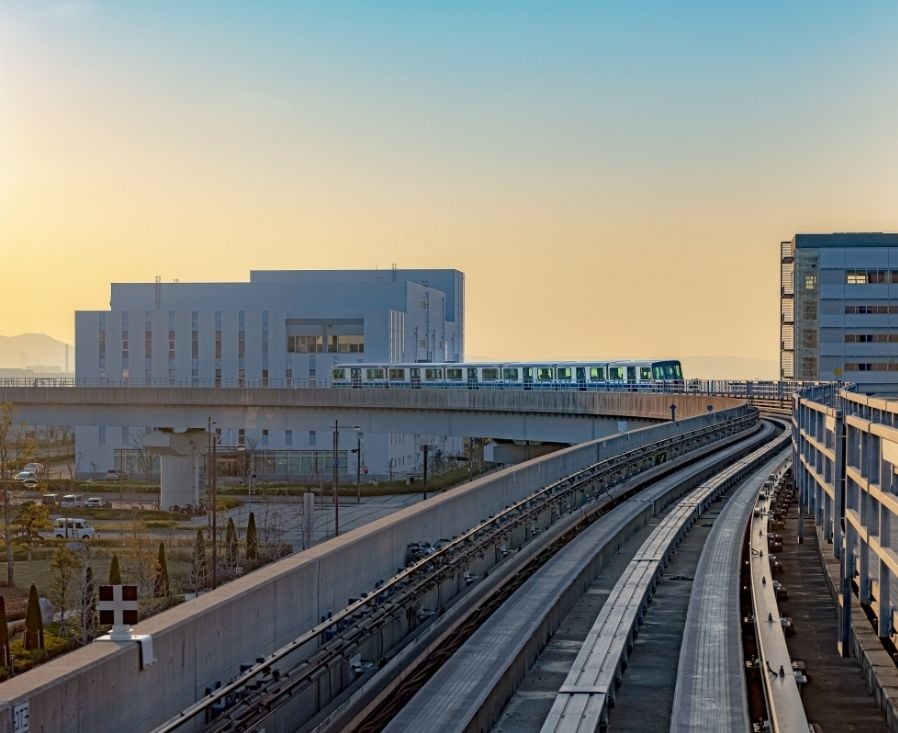 Transportation
We assist key transportation sector stakeholders at all levels of government, from federal to city agencies as well as logistics firms. We've helped improve and revitalize roads, bridges, airports, railroads and subways, ports and harbors, and inland waterways.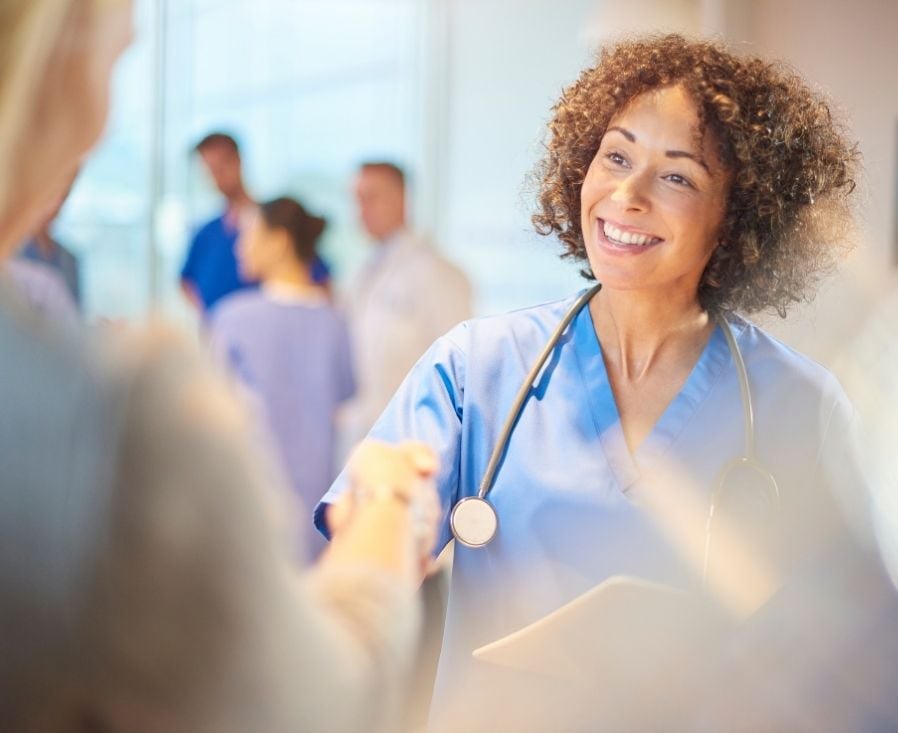 Healthcare
Assisting healthcare clients, including nursing homes and assisted living facilities in obtaining FEMA Public Assistance funding reimbursements for pandemic-related expenses.
Plexos Group has been an invaluable asset to the citizens of South Carolina. Their team's compassion and knowledge have led us through the darkest days. Plexos put together a team that assisted the citizens with overwhelming success. Their program knowledge was beneficial to the citizens and elected officials.
The Office of U.S. - State of South Carolina
Plexos Group has been able to evaluate our program and multiple data sources to provide us with the business intelligence and corresponding reports necessary to guide our decision making and improve our success. The reports they create, regardless of complexity, are intuitive, accurate, clear, concise, and delivered on time. Plexos has been a valued partner.
Franco Morizio, Deputy Director
New York City Build-it-Back Program
Without Plexos Group managing this disaster, our county and citizens would still be suffering. They did what they said they would do and delivered.
Stanley Pasley, Administrator |
Williamsburg County, South Carolina